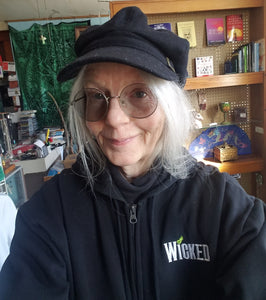 CONSULT THE CRONE
Schedule a consultation with the crone at The Opened Book. 
Take advantage of the experiences, knowledge, stories, wisdom, and insight this old crone has to offer. 
At present, I am only able to offer this service by phone or video chat, whichever you prefer. 
I will contact you by email to schedule your consultation.